Careers
Res-Com Excavating Ltd. is currently looking for a class AZ Dump Truck/Float Driver with at least 5 years experience and a clean driving record.
This is a full time position.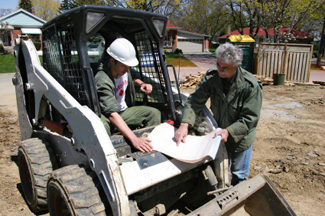 Driver must have own car. A general knowledge on how to run heavy equipment including the loading and safe transport of equipment is required. References necessary.
If you require any further information, please don't hesitate to email.